What is it? I don't know! Probably nothing! But they're reviving some NFLE names:
The European League of Football recently unveiled a new logo for its inaugural season, which is set to begin in June with eight teams from Germany, Poland and Spain playing American rules football.

The league has rekindled the names of several former NFL Europe teams, including the Barcelona Dragons, Berlin Thunder, Cologne Centurions, Frankfurt Galaxy and Hamburg Sea Devils, and had introduced three new teams in the Leipzig Kings, Stuttgart Scorpions and Wrocław Panthers. The plan is to eventually expand to 20 teams from 10 countries across the continent.
https://news.sportslogos.net/2021/03/24 ... /football/
https://www.europeanleague.football/
I pulled the logos off of Twitter: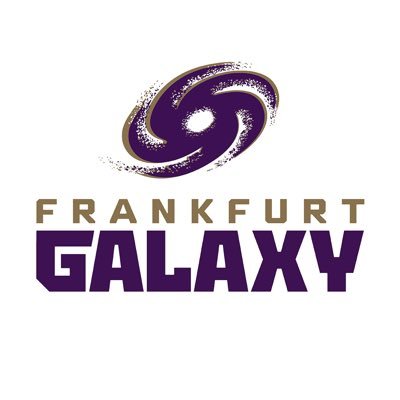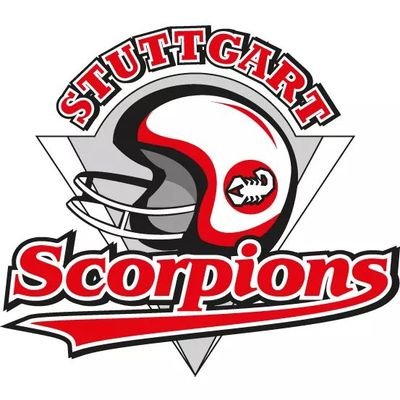 I know the Frankfurt Galaxy was already revived once -- after they left, the Frankfurt Universe started playing as a semipro outfit. They eventually got the Galaxy name and used it for the 2015 season, but by that point everyone liked the Universe name more and they went back in 2016.
https://en.wikipedia.org/wiki/Frankfurt_Universe