Today, the United States Football League (USFL) announced that the league will officially return in the spring of 2022.
The league will target a minimum of eight teams and deliver high-quality, innovative professional football to fans throughout the spring season.
FOX Sports will serve as the official broadcast partner for the USFL. FOX Sports also owns a minority equity stake in the company that owns the USFL.
https://www.foxsports.com/presspass/lat ... turns-2022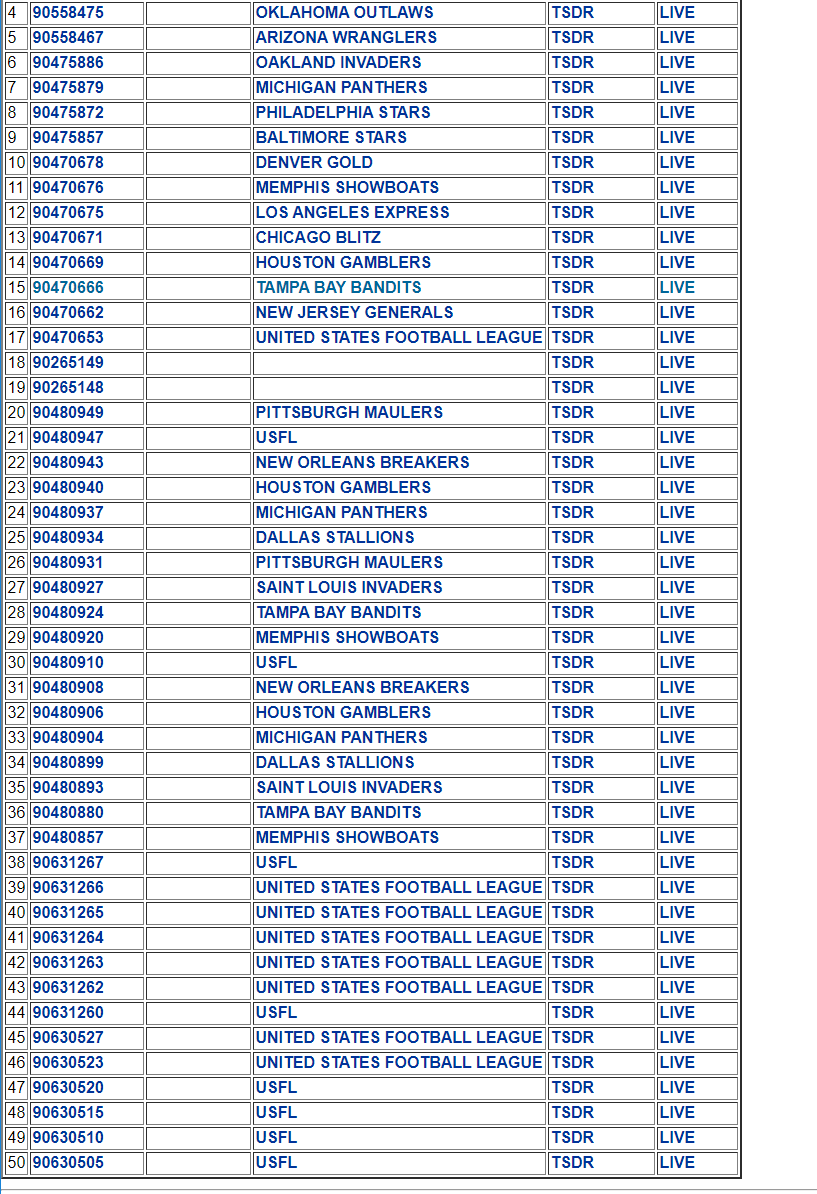 https://twitter.com/reshmanuel/status/1 ... 6905285638
Very light on details. Will these teams be based in their cities and the players be paid, or is this just a rebranded TSL?